Shoes Series PU Synthetic Leather Introduction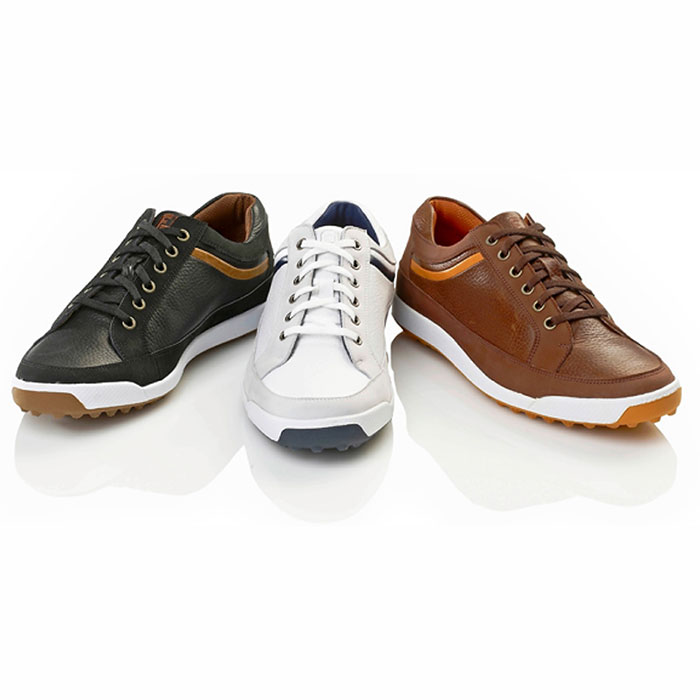 It is fast-changing in the shoes synthetic leather market, Top Gear Leather Co., Ltd. Has always being creative and innovative to develop the new sources for customers. We will keep moving forward and bring more PU synthetic synthetic leathers.

(1) Shoes synthetic leather: Lining, Insole, Upper
(2) Gloves synthetic leather: Golf, Sports, Baseball battling, Biking, Gym
(3) Upholstery: Sofa, Massager
(4) 3C synthetic leather: Camera Holster, Tablet Case, Laptop Case, Shockproof
(5) iMelt®: Upper, Gloves, Clothing, Purse


You can also view an online version of our printed catalog by click the catalog picture.
Here are the pdf files of our catalog. You can click the following link to download it.

Shoes Series PU Synthetic Leather Introduction
---
Catalogue Show